Get into Work with Springboard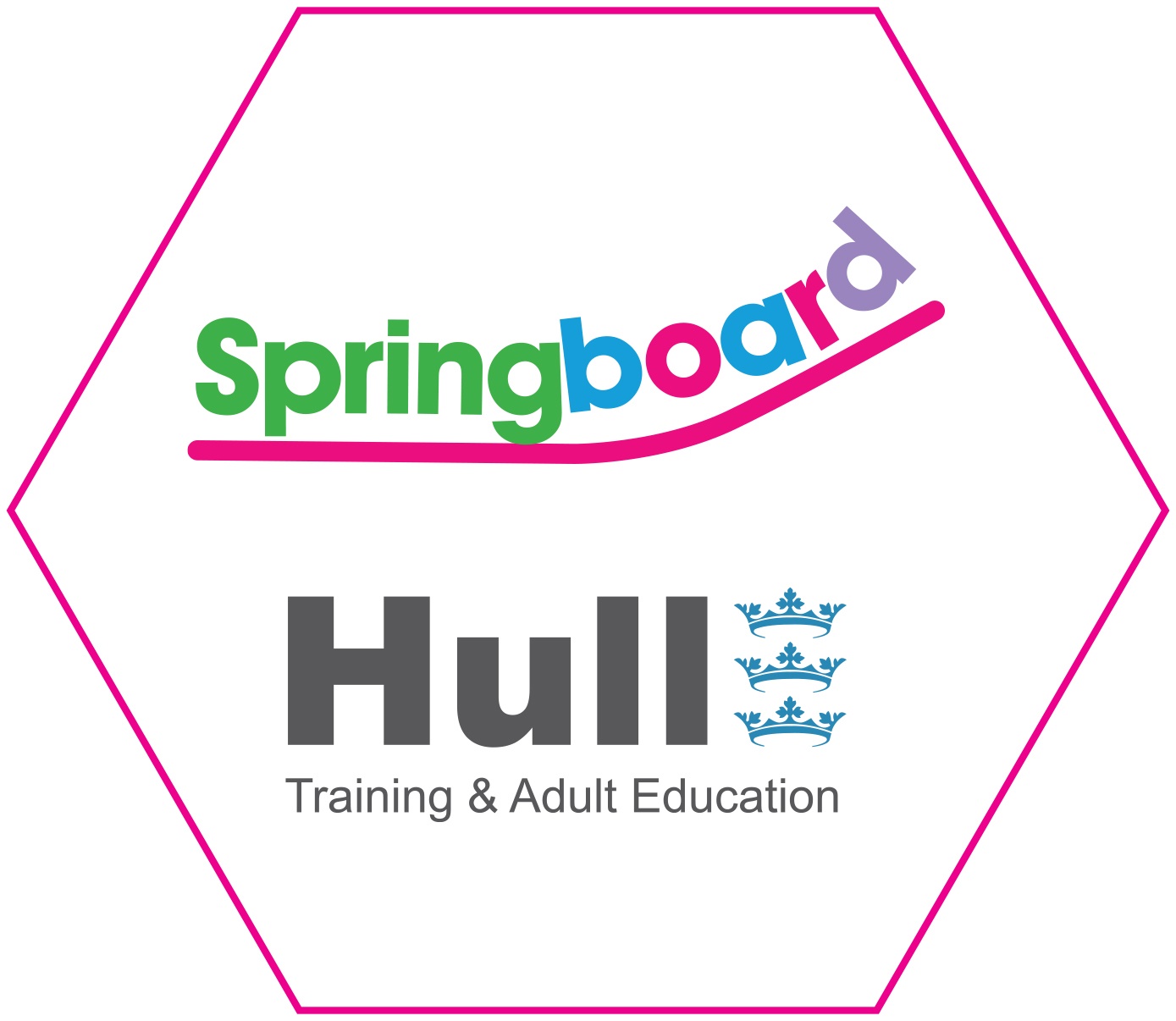 Head in the right direction
The Springboard Youth Initiative gives 16-29 year olds the opportunity to take the next step towards employment, education and training.
Hull Training and Adult Education offer programmes of study that will develop your skills and gain qualifications for employment.
We can support with progression options for the next stage of your life and offer a wide range of work-related opportunities across the city.
Our offer for Summer 2022
Functional Skills English
Functional Skills Maths
Employability Skills
Joinery
CSCS Card
Early Years
Working with Young People
Case Study - Tilly
'Before starting YEI I had very little confidence when it came to looking for and applying for jobs and writing a CV. I was unsure what I wanted to do with my future. I attended the Business Administration course which helped me to understand the job role of an administrator and the skills I would need to apply for any future jobs. I decided to join the employability sessions to get some support with putting my CV together and applying for jobs and apprenticeships. Once I completed my CV and started to feel more confident I realised that I needed support and guidance with interviews. I made regular appointments with my work placement officer to discuss and look at different apprenticeships within an administrative role. She really helped me with my confidence when it came to interviews because she did some practice interviews with me, this helped me feel more confident and prepared me for any future interviews. YEI really helped me to figure out what I wanted to do and I have now secured an Apprenticeship in Business and Administration with the Environmental Health Department for Hull City Council, which I am soon to start.'
Case Study - Jacob
Jacob was 16 years old and a school leaver when he came onto the YEI programme in July 2019, to complete a 4 week Pre-Apprenticeship taster programme in Construction. This course incorporated practical sessions in Joinery and Bricklaying, Employability and money skills workshops.
The course also gave him the opportunity to complete practice tests for his CSCS card (Health & Safety passport) in Construction.
Throughout the course Jacob's attendance was excellent, showing a dedication and motivation towards all of his lessons, especially CSCS in which he consistently achieved a 100% pass mark in his practice tests.
At the end the course, Jacob was given the opportunity to attend an interview for an apprenticeship at a local company. He was successful in gaining an apprenticeship with Phoenix Modular, and started his Level 2 apprenticeship in September 2019.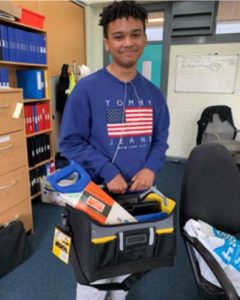 Case Study - Steph
Steph is a mother of two who came to us in January 2019 wanting to improve her grades and in maths and English and to receive support, advice and guidance to help her progress into further study or training in Engineering or Construction.
Having just recently had her second child and being out of education for several years, Steph was nervous about re-engaging with  education, but also equally keen to improve her prospects and fly the flag for women in a traditionally male-dominated sector.
Steph demonstrated that hard work and consistent attendance can pay off; it helped her quickly recover and improve skills she had developed during her time at school, and increase her confidence in applying them. Her attendance was greatly helped by the free
crèche facilities on offer at Endeavour, helping avoid racking up large costs for childcare or drastic changes to her partner's schedule. In just a few months she had passed her L2
Functional Skills English (including giving a presentation to the class as part of her speaking and listening) and by September, her L2 Maths followed, passing with flying colours at the first time of asking.
During her time with YEI, Steph was also given the opportunity to undergo a mock interview with the Hull Training Construction team – conveniently based just next to the YEI offices – this included panel members from local businesses. After a thorough briefing and mock
interview from our placement officer Steph felt ready to go in front of the panel. Coming out with glowing feedback regarding her knowledge, preparation and presentation Steph gained the confidence and further skills to apply for and gain a place on a Construction in the Built Environment course at Hull College, which she began in September 2019.