Hull Training and Adult Education
We are proud to be one of the city's largest education and training providers which continues to deliver high quality training and education to local residents each year, every year.
We offer education and training to over 6,000 learners and businesses every year, in over 100 different local and community venues with a range of learning paths to suit everyone.
The learning paths include Apprenticeships, Study Programmes, part-time adult courses, and professional training for individuals and employers. Allowing you to achieve your full potential is our priority and we hope that this website will provide you with an insight to who we are and will open up new opportunities to help you to improve your skills and confidence for life and work.
Funding Bodies
Hull Training and Adult Education receive funding from the European Social Fund (ESF) and the Education and Skills Funding Agency (ESFA).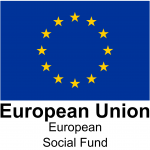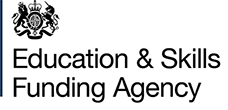 Sub Contractors
We believe it is in the interests of the public to have as broad an offer as possible so that the people of the City have a good range of options available to them. The aim is for residents to be able to access whatever training they need to in order to upgrade their skills for employment in a wide range of industries, even if these are niche or specialist industries.
We also recognise that different organisations have different cultures and ways of working that suit different learners, so it is important that people have a choice when it comes to choosing the right training provider. By subcontracting with these types of providers, we are able to do this.