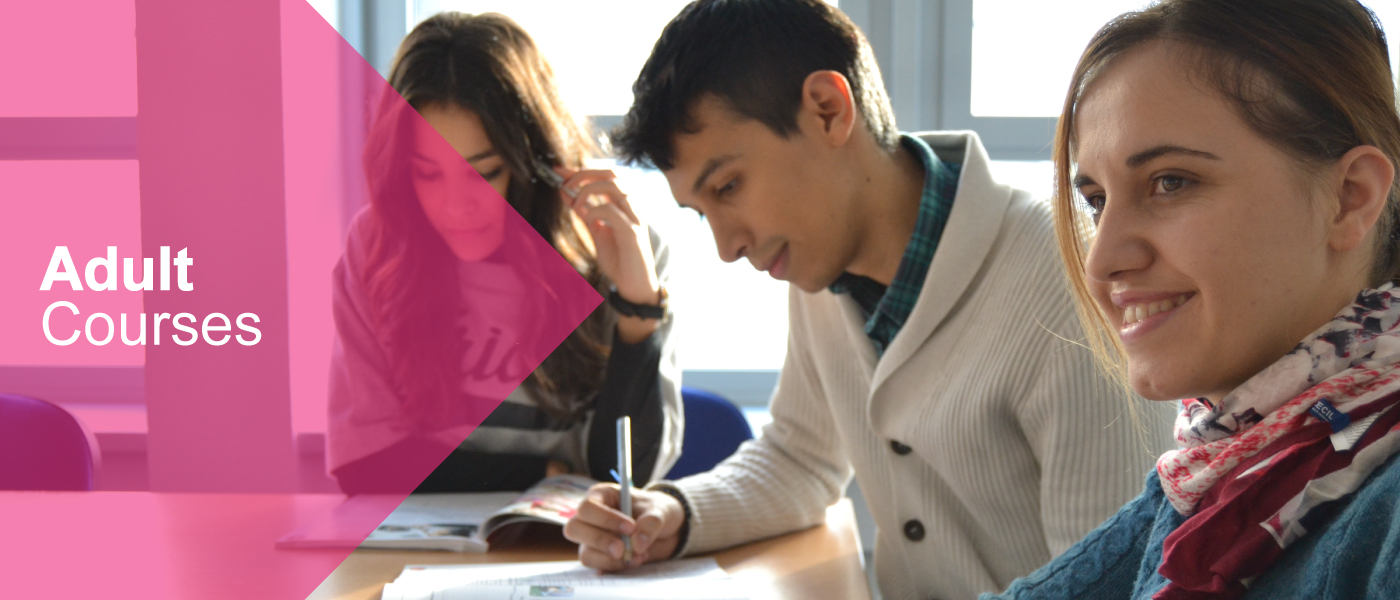 Family Learning
Family Learning courses are aimed at parents and carers of children that want to improve their skills to support their child's learning.
Spring back into Education with Family Learning through Hull Training and Adult Education!
Family Learning will be returning to Children's Centres across the city soon.
Contact your local Children's Centre to register your interest or enquire about availability.
Course List