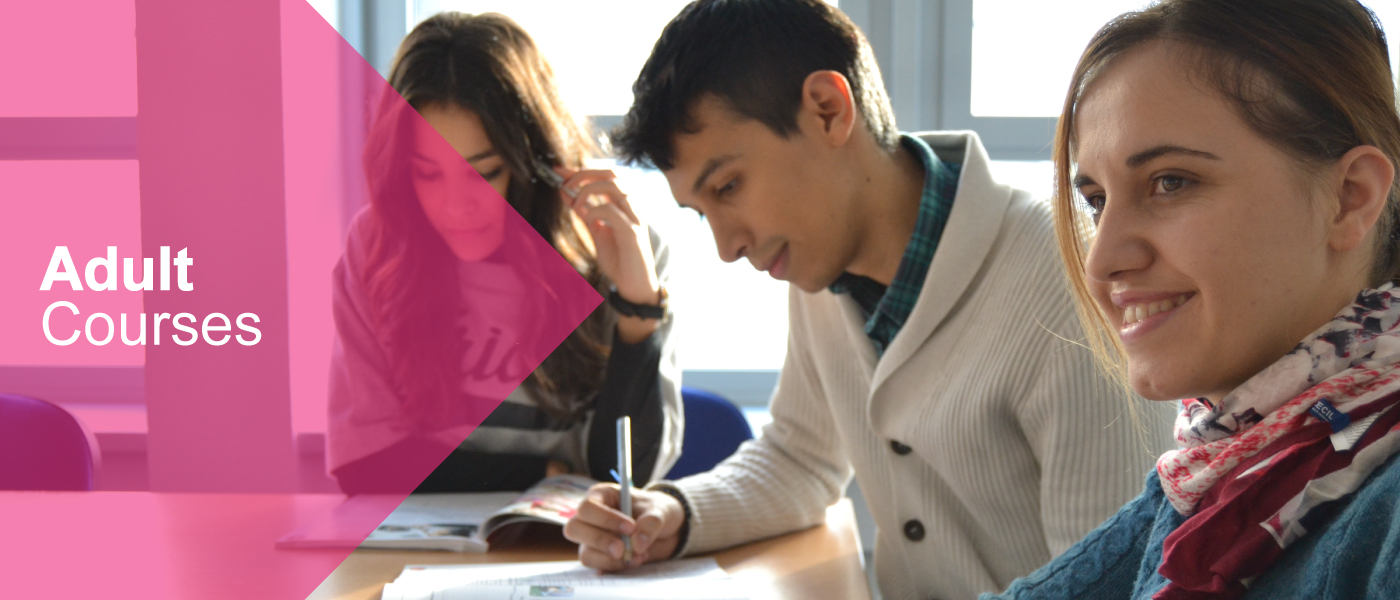 English Speakers of Other Languages (ESOL)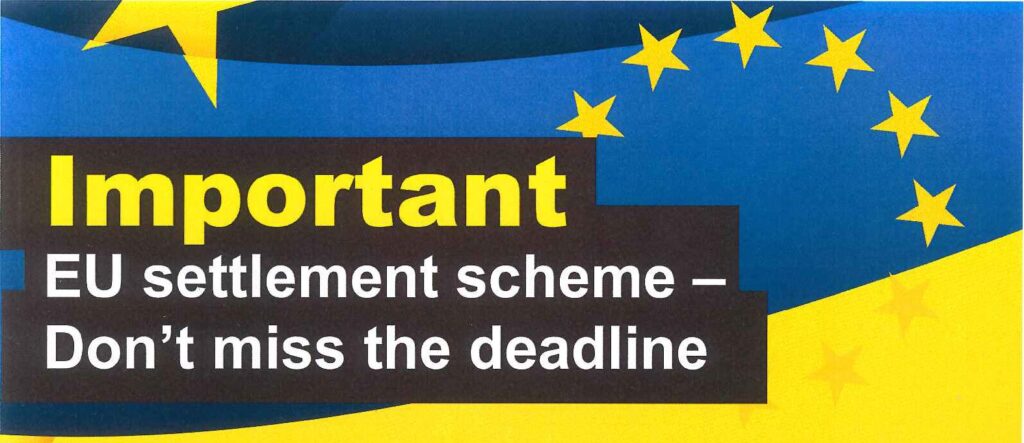 We offer a variety of courses from Pre-Entry to Level 2 which are delivered through blended and online learning as well as in the classroom at our Endeavour Learning and Skills Centre.  Our 'Working and Living in Hull' and 'Functional Skills English' courses will support your language skill development.
An ESOL course will help you to:
Improve speaking and listening
Improve reading and writing
Gain a qualification
Develop employment skills
Help your children with school work
Here are some examples of the 'taster' courses that you can try with us to find out more about our courses and learn new skills in a relaxed class. 
ESOL Employability Award
Improve your chances of getting that job!
Get a qualification on our fully funded course.
Learn new skills to help you find work:
Find key information in job adverts
Learn how to complete application forms
Create an accurate CV
Prepare and answer interview questions
Gain confidence working with new people
ESOL Success in Spelling
Over five weeks you will practise:
Spelling words used most often in work, study and daily life
Learning different ways to remember spellings
Improving your writing by checking your own work
ESOL Ready for Writing      
Come along for five weeks to learn:
How to write for different purposes e.g. letters and emails
Accuracy in using grammar features like verb tenses and prepositions
To develop a wide vocabulary of new words
ESOL Conversation Club  
Join us for five weeks to:
Gain confidence communicating with others in the group
Practice a range of speaking and listening skills
Help to practise pronouncing words
You can book an induction or initial assessment with us that will help us to get you onto the right course at the right level to make your learning right for you.  Call us on 01482 615 349 to book an appointment. 
Course List